1987–2022 OVER 30 YEARS IN THE BUSINESS
The strength of an industrial project depends on the ability to predict market trends and offer products and services that exceed the customer's expectations in terms of quality.
These goals can be attained through on-going investments in R&D and by constantly fostering a marketing culture among all the Group's employees. We at NORD RESINE have chosen to work like a modern incubator of ideas and people who, when they are ambitious and deserving, can acquire the necessary experience to become managers and develop their own attitudes and ideas to kindle new business opportunities.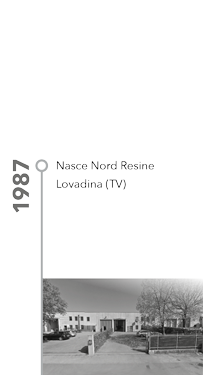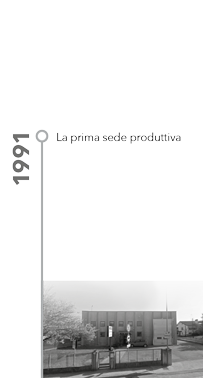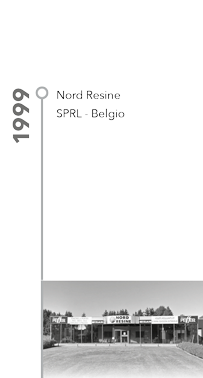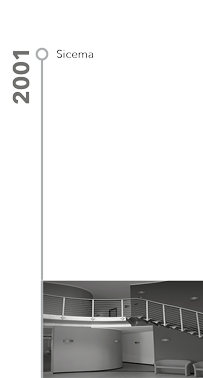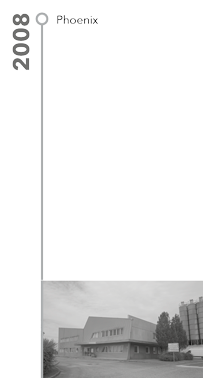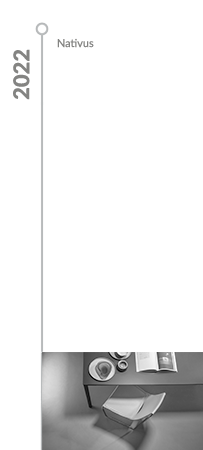 WHO WE ARE
A company with an international dimension but with the typical values and customer-oriented approach of a family-run business.
PASSION
for our work
The founding partners hold the majority shareholding in the companies of the Group and run the latter like a family-run business. This speeds up the decision-making process and heightens the awareness of what is happening. It also helps to pass on that passionate attitude which has characterised the company's development since the outset.
QUALITY
of products and services
Achieving high quality standards demands rigorous procedures: when the people employed at the Group embrace the work methods and truly believe in what they do, the stringent process ceases to be viewed as a suffocating instrument that limits their freedom and enthusiasm. Service demands passion: quality and passion are the keys to success in today's industrial scenario.
COMPETITIVENESS
of the Group
The competitive edge of an industrial group stems from its ability to enhance the potential of employees and collaborators, ensuring that procedures are not so strict as to curb their enthusiasm. We believe that sharing and continuously discussing ideas are the gateways to improving quality which, in turn, generates the enthusiasm that fuels our commitment towards attaining our goals.
CERTIFIED QUALITY SYSTEM
The group has an UNI EN ISO 9001:2015 certified quality system implemented in the resin production plant in Susegana (Treviso) and in the powder production plant in Spilimbergo (Pordenone). Nord Resine serves the Italian market directly through its own technical sales network, and is represented by distributors in the main foreign markets.

NORD RESINE S.P.A.
Via Fornace Vecchia 79 31058 Susegana (TV) – IT Tel. +39 0438 437511 Fax +39 0438 435155 info@nordresine.com

NORD RESINE POLSKA SP ZOO
ul. Paprotna 5, 51-117 Wrocław
Tel +48 796007081
kontakt@nordresine.pl

NORD RESINE Benelux SPRL
Parc Industriel de Petit-Rechain Avenue André Ernst 282 B – 4800 VERVIERS Tél. +32 87 351814 Fax +32 87 350484

PHOENIX SRL
Z.I. nord Loc. Istrago Via Valcellina, 26 33097 Spilimbergo (PN) – IT Tel. +39 0427 615102 info@phoenix-edilizia.com